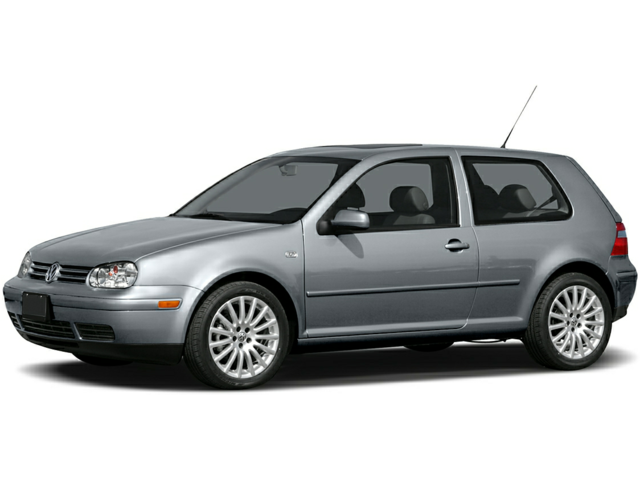 Services Performed
-After repair cooling system is holding pressure.
-After repair, hard start issue has subsided.
-Pressure tested cooling system. -Found main leak coming from a cracked expansion tank. -Recommending replacing expansion tank then rechecking for any additional leaks.
TEST DRIVE
-Timing belt is splitting. Recommending replacing timing belt with water pump as soon as possible. -Passenger outer tie rod boot torn. Recommending replacement. -Passenger wheel bearing loose. Recommending replacement. -Driver front lower ball joint loose. Recommending repair. -Check engine light active. -Traction control light on.
-Vehicle started up without hesitation. -Scanned vehicle. -Several faults stored. -Cleared faults and drove. Only fault that returned was for bank one side one oxygen sensor. Suspect sensor is worn and in need of replacement. -Checked vehicle temperature with scan tool after sitting for 45 minutes. Vehicle stated engine was still 100 degrees C. -Removed sensor and cooled down with cold water. Plugged sensor back in and vehicle still stated 81 degrees C. -Plugged in known good sensor and readings dropped to 30-40 degrees immediately. -If vehicle thinks its warm on cold starts it will deliver the wrong amount of fuel and cause hard starting issues. -Recommending replacing sensor as first step then rechecking.
LEROY K. gave our service a 5 star review on 3/12/2021